Seton High School Building Upgrades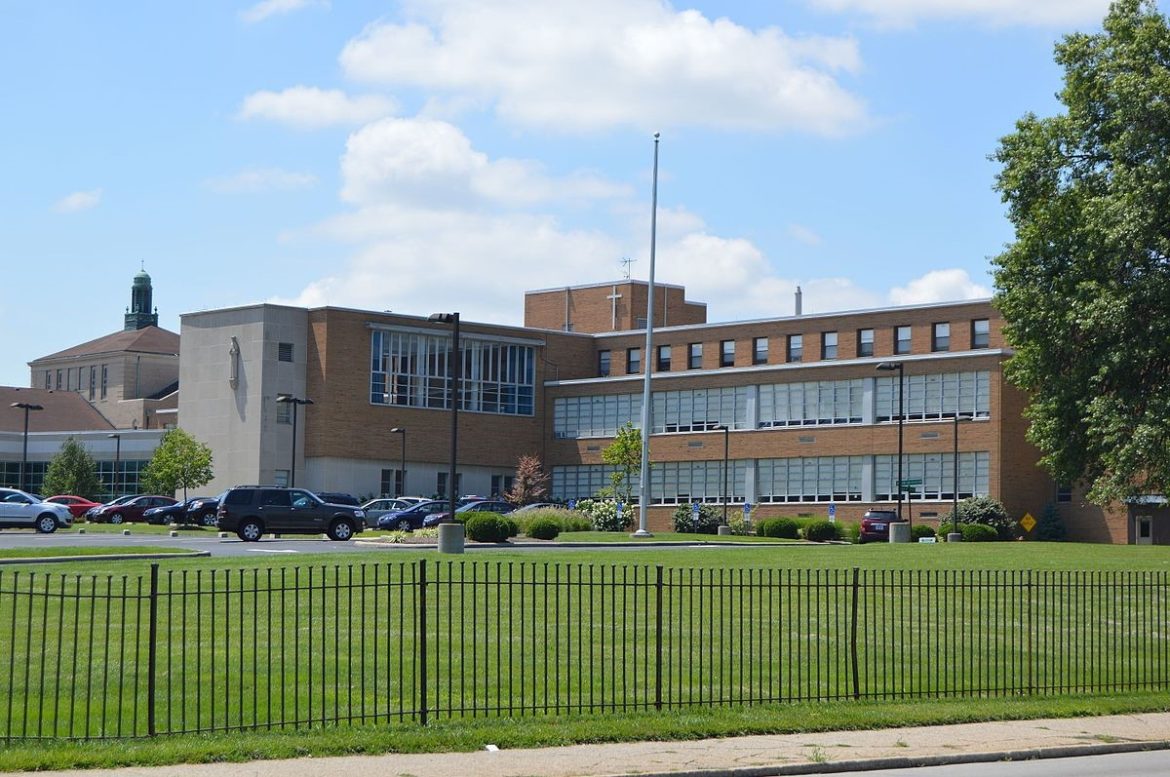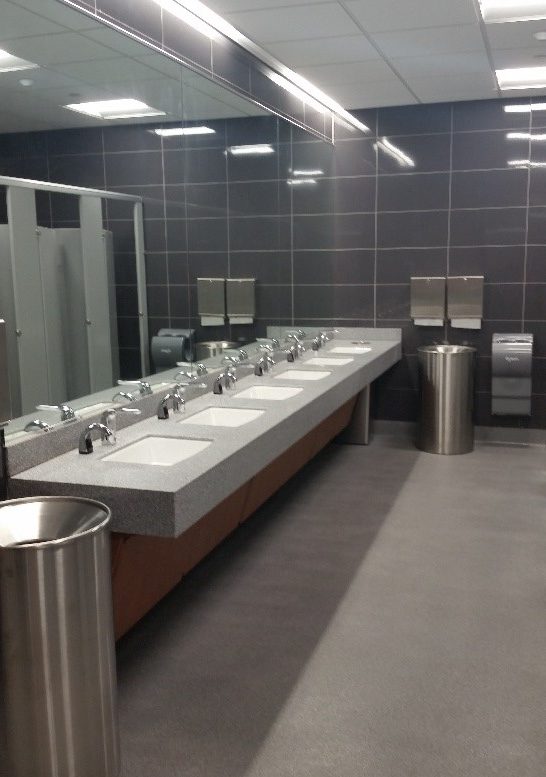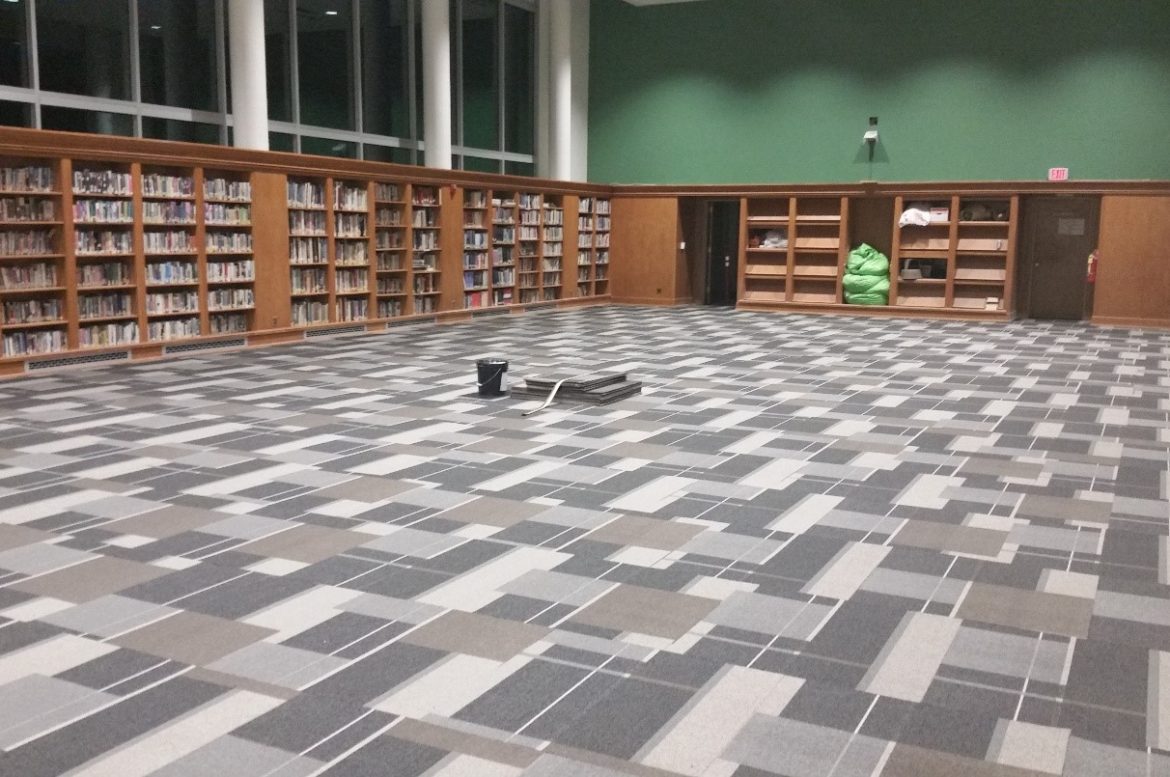 Seton High School Building Upgrades
Multi-phase renovation of landmark high school located in West Price Hill.
Renovations include new energy efficient mechanical systems, lighting, and windows with remodeled restrooms and architectural upgrades in classrooms.
Phase II renovations included the top two floors with infrastructure rough-in for lower levels of future Phases.
New 45 spot asphalt parking lot was constructed at the rear of the building including ADA compliant access to gymnasium.
With only 11 weeks to complete Phase II, the project schedule required an abundance of detail and superior planning to reopen for the upcoming school year.
The 175,000 sf school houses administrative offices, a chapel, multiple science labs, photography dark room, two gymnasiums, several dance, art, and choir studios, and a 900 seat performance hall for the nearly 600 attending students.