Ignite Institute at Roebling Innovation Center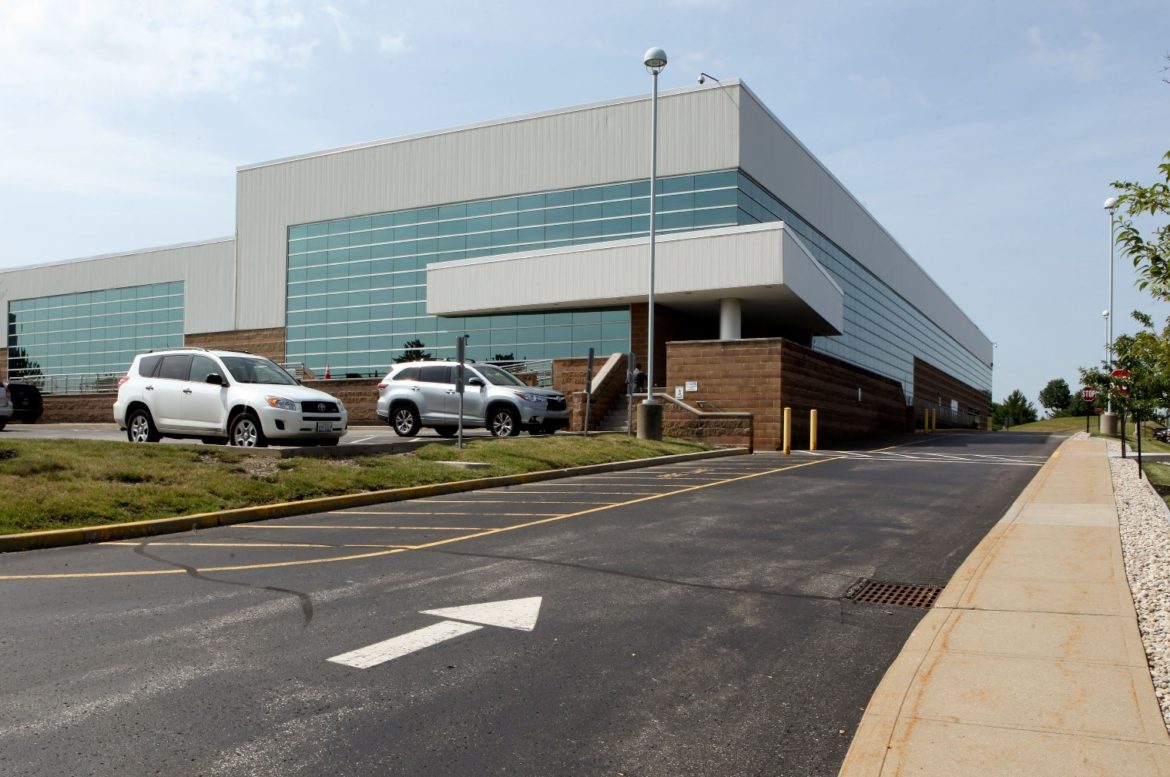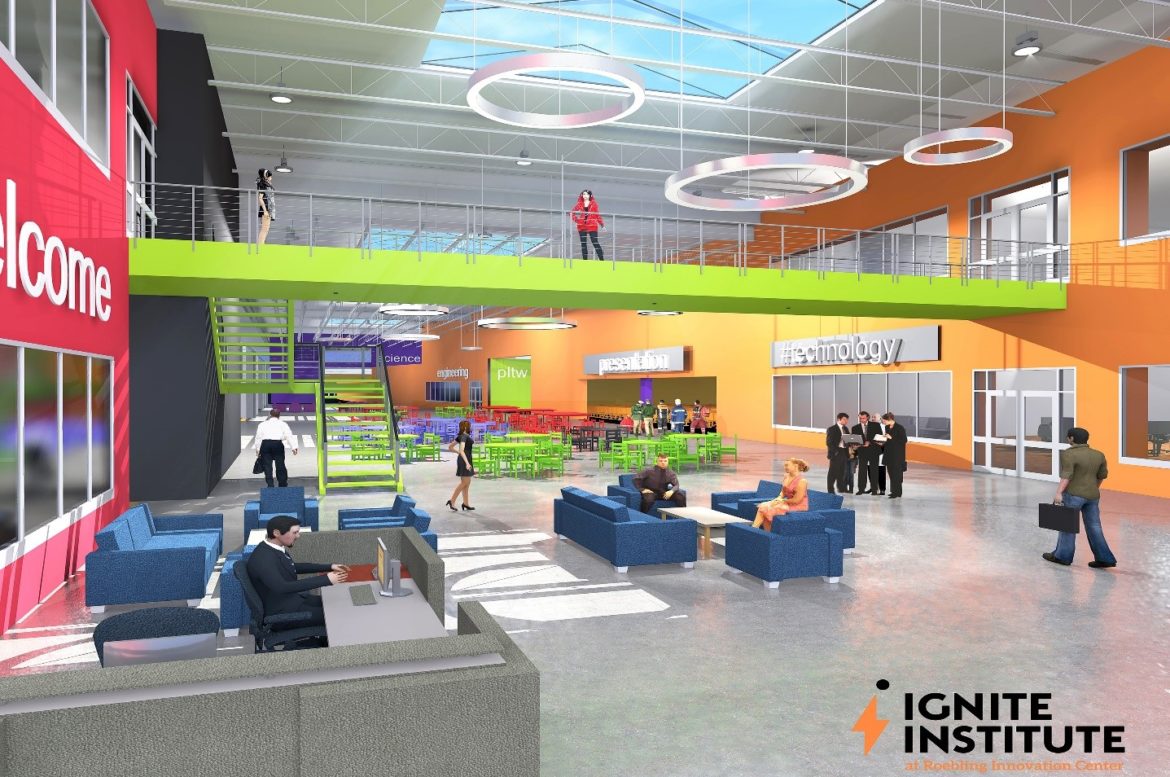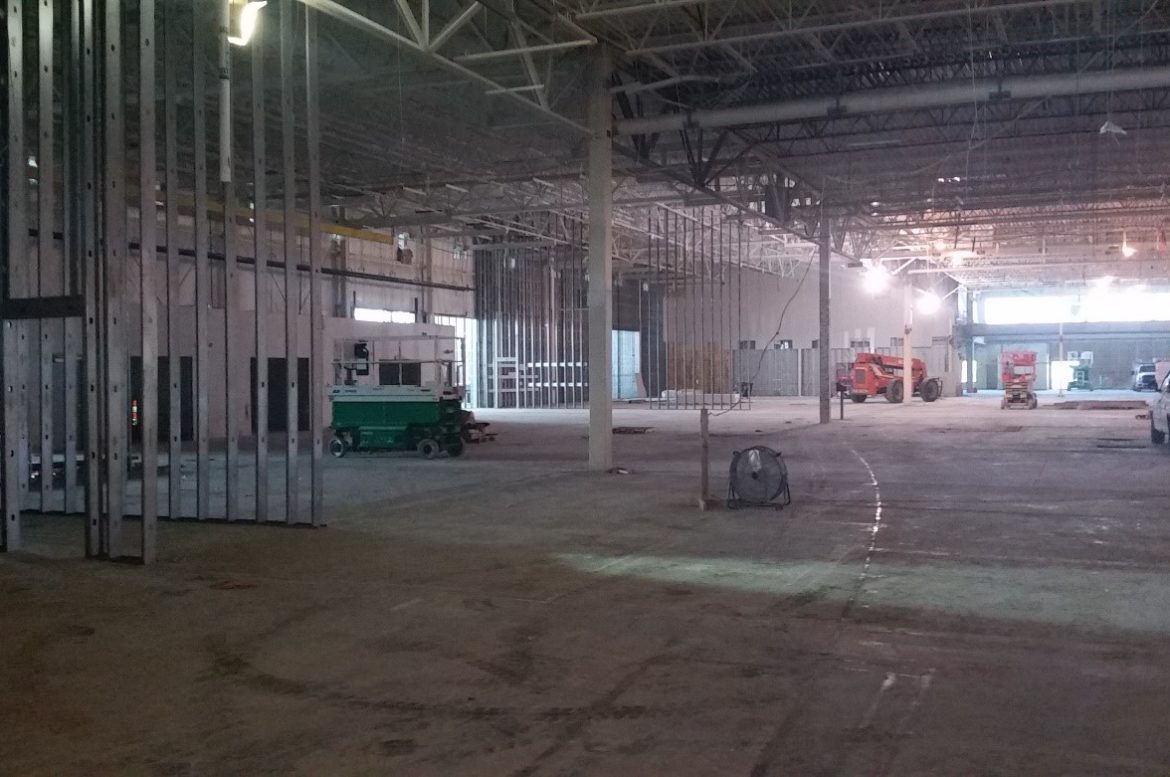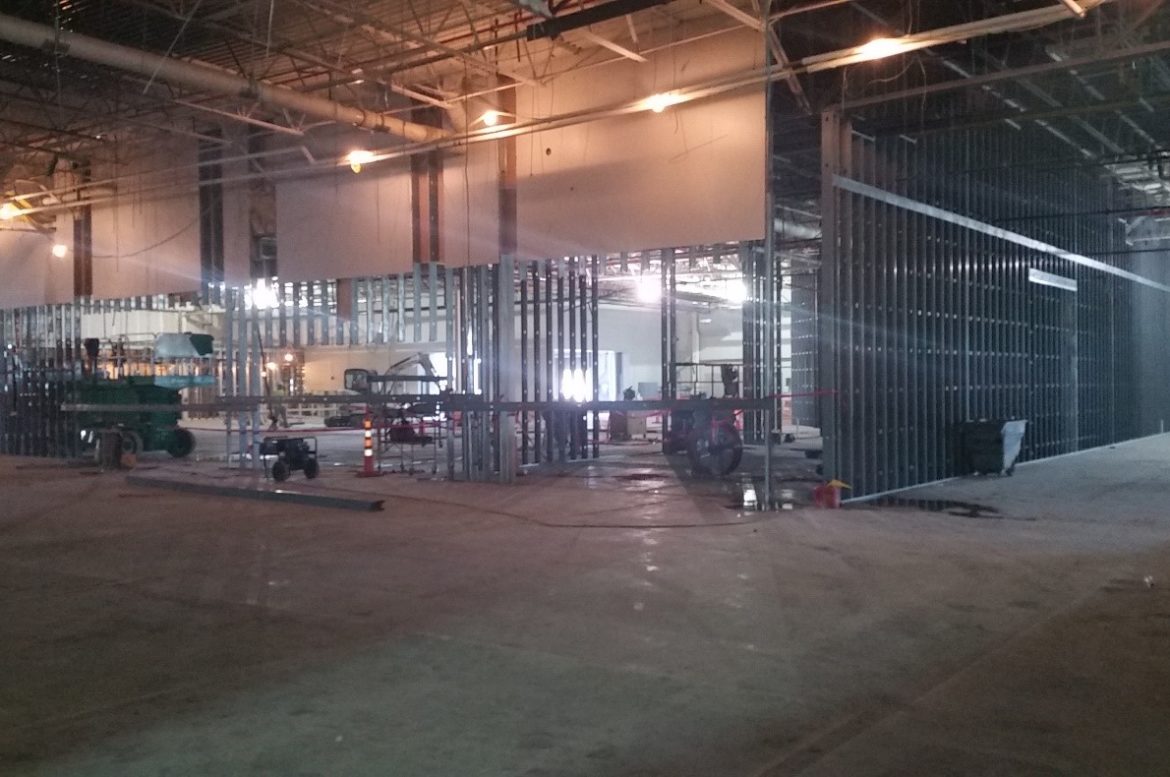 Ignite Institute at Roebling Innovation Center
185,000 sf renovation of the existing Toyota Quality and Production Engineering Laboratory to create new public education center to serve the Tri-State area.
The Ignite Institute is a 1,000 student STEAM (Science, Technology, Education, Arts, and Math) based school and education center envisioned to be a collaborative space for educators, a potential hub for STEAM teacher training, an early childhood education facility.
The entire building is being upgraded to include a new kitchen and food court, new physical education spaces, a broadcast and media suite, a new makerspace, new health/science/robotics labs, a new roof, and a complete systems upgrades throughout the building.
The interior of the building is being almost completely repurposed and redesigned to fit the new needs of an education center.
The exterior of the building is being modified to create new entrances to the building as well as reconfiguring the parking lot for better school traffic.