Norwood Middle School Renovation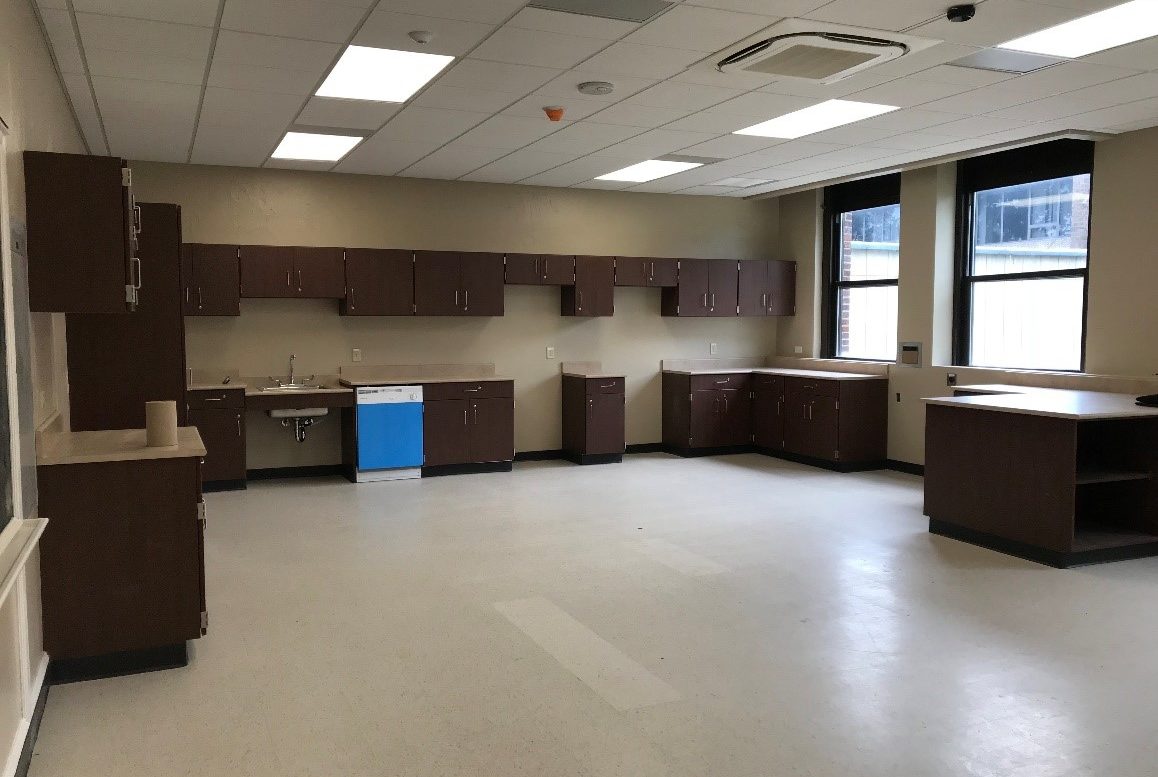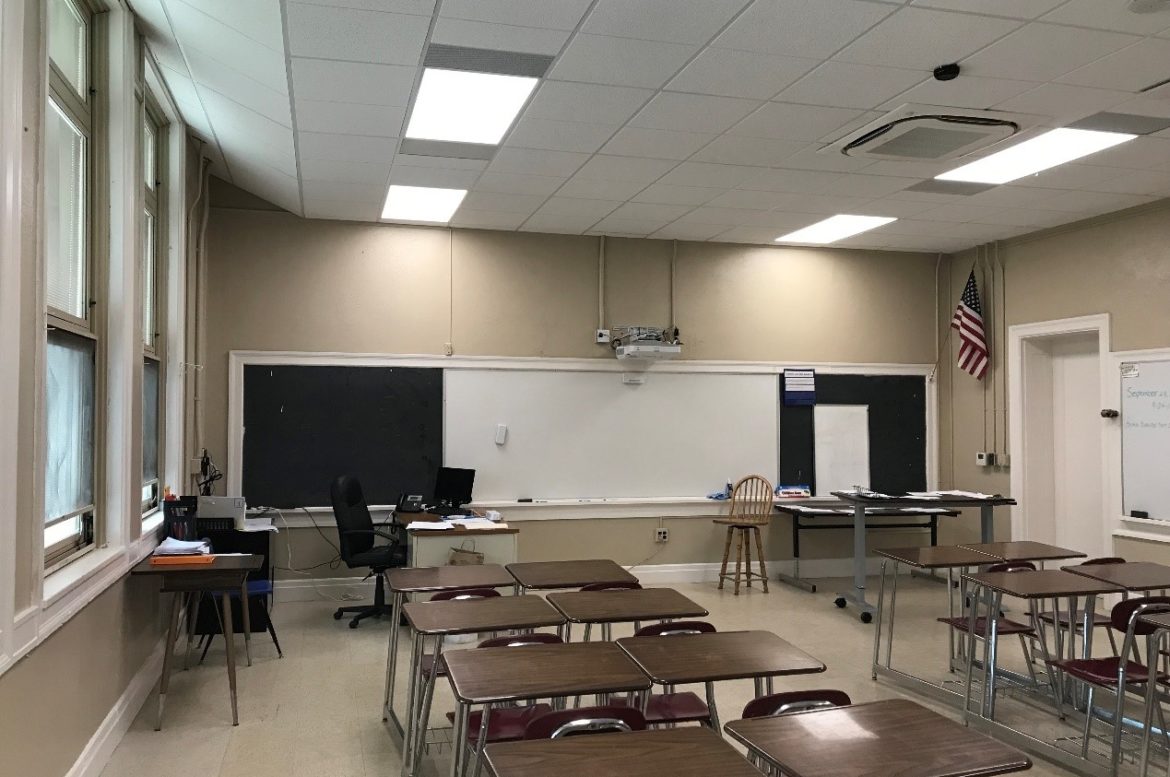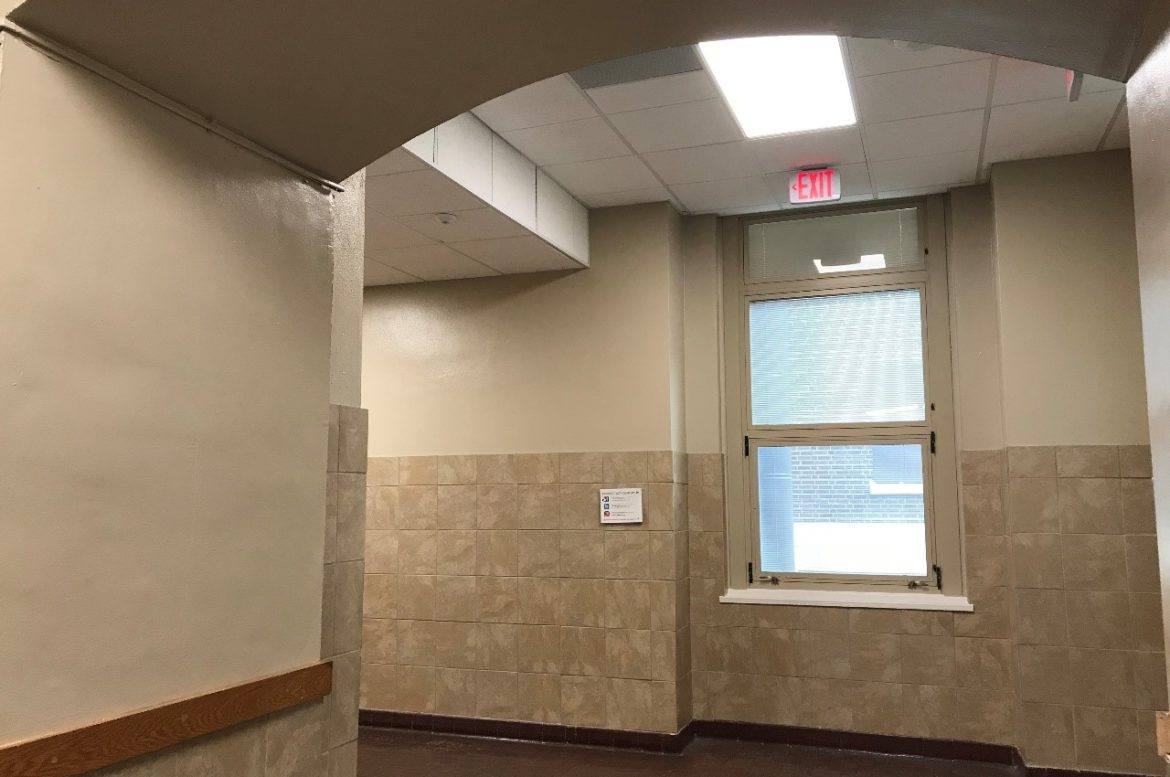 Norwood Middle School Renovation
MEP, roof, and architectural upgrades of the building, which was originally built in 1914.
With school still being in session during construction throughout the 2018-2019 school year, phasing and working closely with the school district and staff play a major role in the success of this project.
Air conditioning and climate control are being added throughout the building, while maintaining the ornate and decorative original plaster work still located inside the entryways and auditorium of the building.
New LED lights, fresh paint, and acoustical ceilings that still allow light to travel through all the windows, are giving the classrooms a newer and brighter look.
The addition of an easily accessible, full size elevator, to the school will be a great new addition for the students, faculty, and visiting public.
Upgrade to the life safety services include all new fire alarm systems and emergency lighting throughout the building.